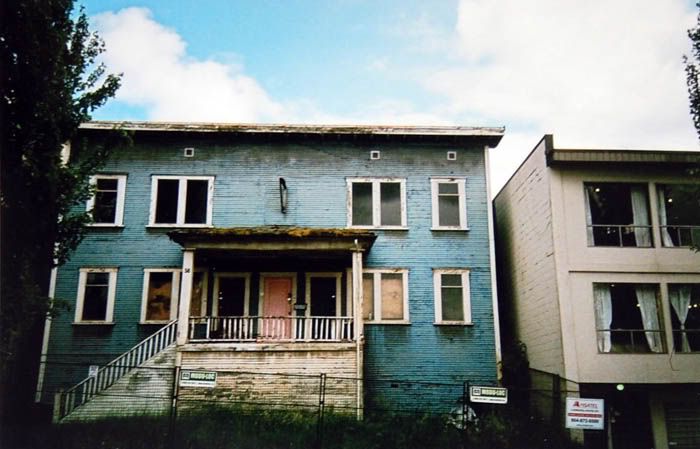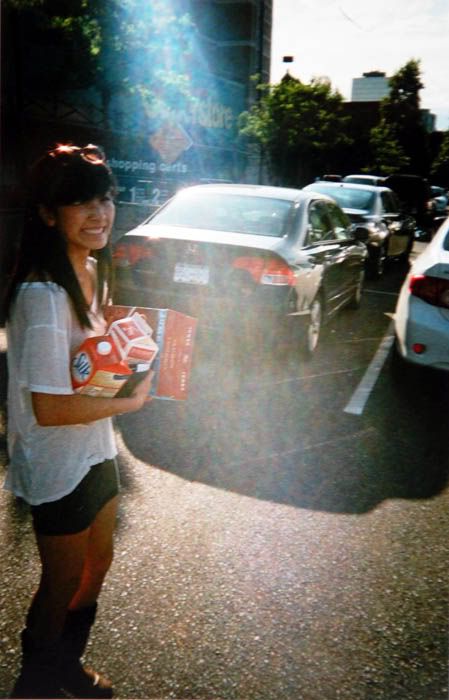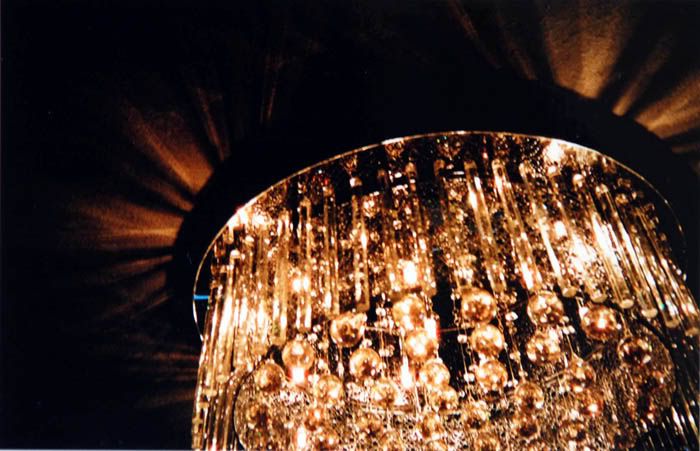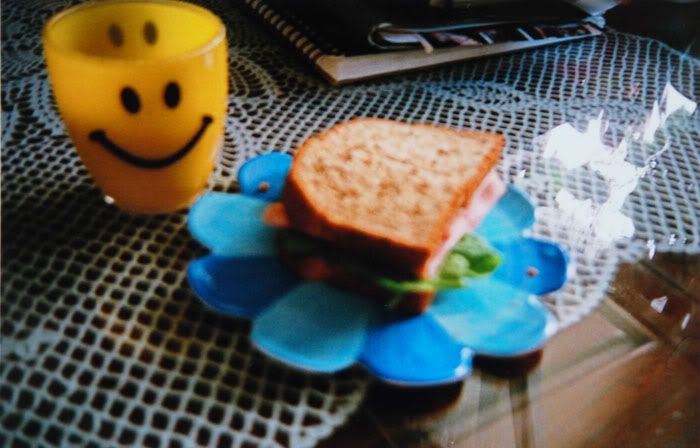 All photos taken by my boyfriend, Oscar, with an Olympus xa2 film camera
1. Homes on Main St.
2. Buying a week's worth of groceries! Notice the necessary purchase of Silk... mmmm!
3. Sidewalk leaf imprint
4. Dining room chandelier
5. Caught by surprise at Les Faux Bos
6. Big patch of blue in the sky!
7. The sandwich I made
8. First time picking a watermelon!