I had such a great time with my best friend from
wasabiecake
yesterday, rummaging through vintage and thrift stores for 5 hours and covering 20 blocks of one of Vancouver's most cultural and trendy neighbourhoods. SoMa (or South Main St) has increasingly become the go-to spot for neat eats, perfect cafes, and a combination of living-on-a-dime vintage shops & high-end boutiques. The best part of my day was finding Lula in Vancouver! Eeeeeeeee!!! Will be posting my favourite pages from Issue 12 soon.
1. Bohemia Gallery Inc. (3243 Main St @ 16th Ave)
2. Briefcase bag $5 SSVP Thrift Store (2743 Main St)
3. Lace cami top $1.50, SSVP Thrift Store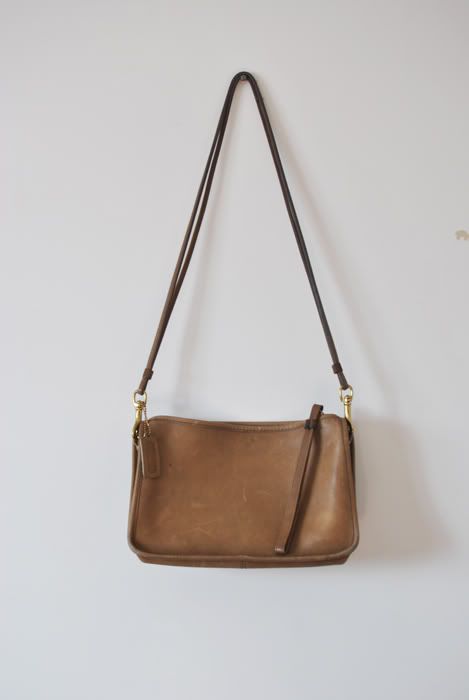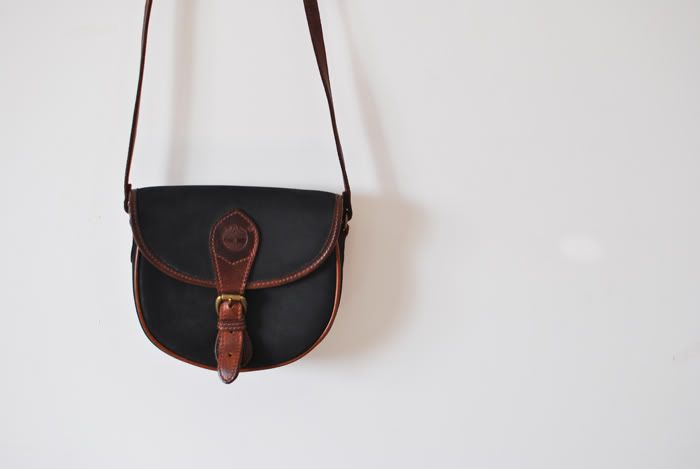 8. Timberland mini saddle pouch $5, VGH Thrift Store (120 East Broadway)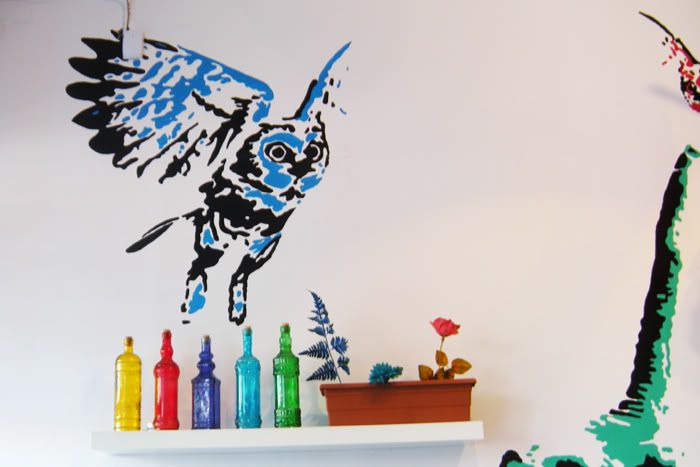 11. Coin purse $1, SSVP Thrift Store
12. Lula Issue 12
13-14.
Lark
interior & logo