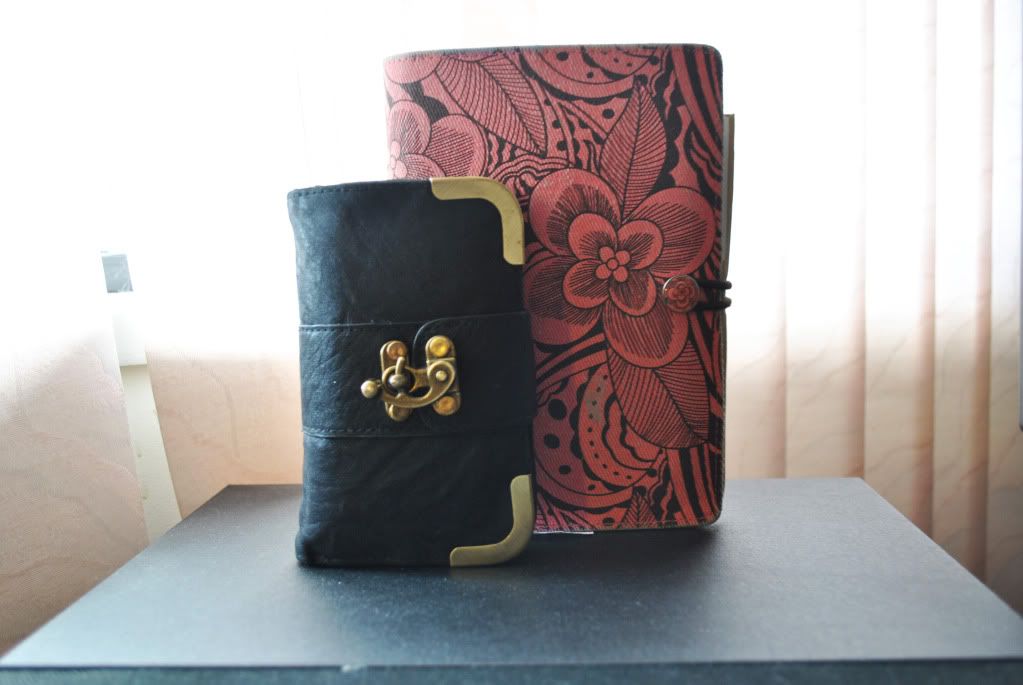 I honestly don't know what I'd do without my planner (pictured right). It's as heavy as a brick, but it's what keeps my life together!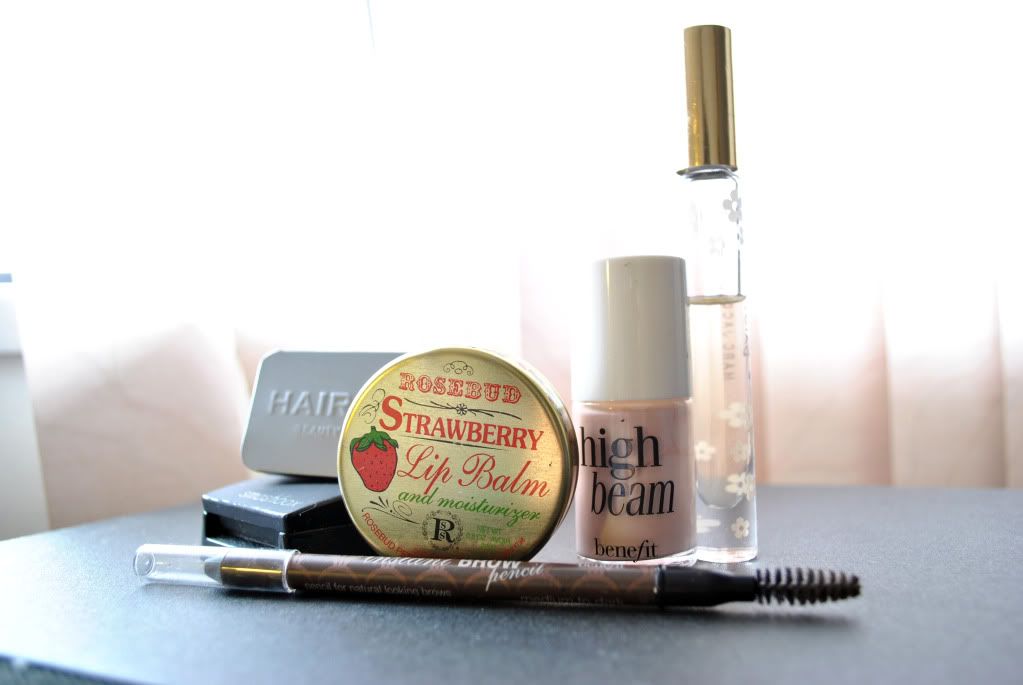 Current beauty favourites. I can't say anything negative about any of these products 'cause they work and all are worth every penny! Lots of quality and quantity = more bang for your buck ;)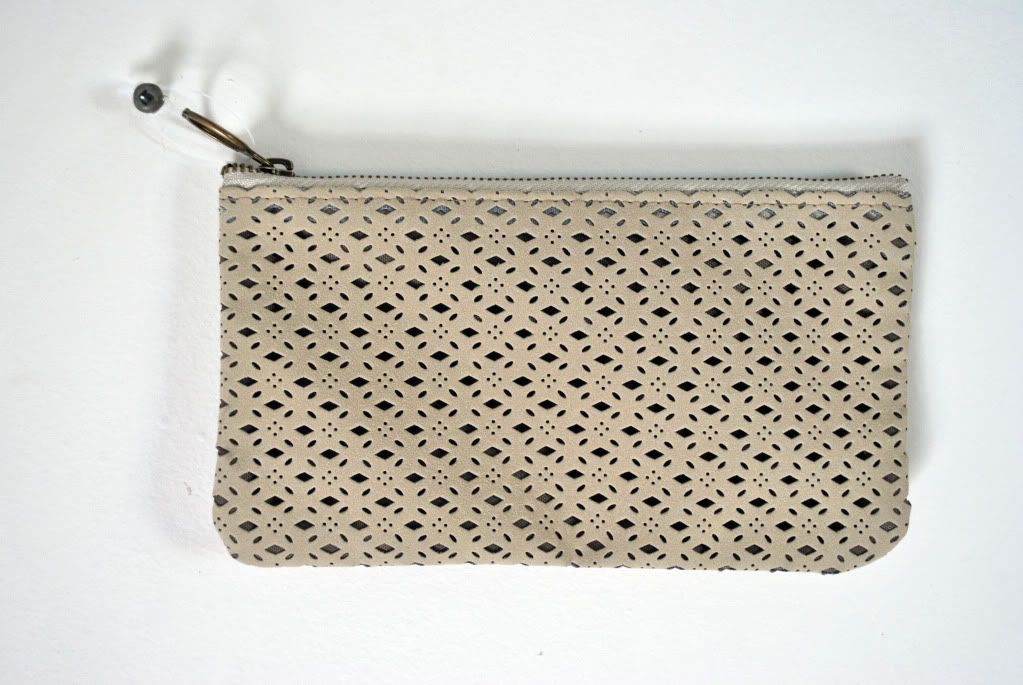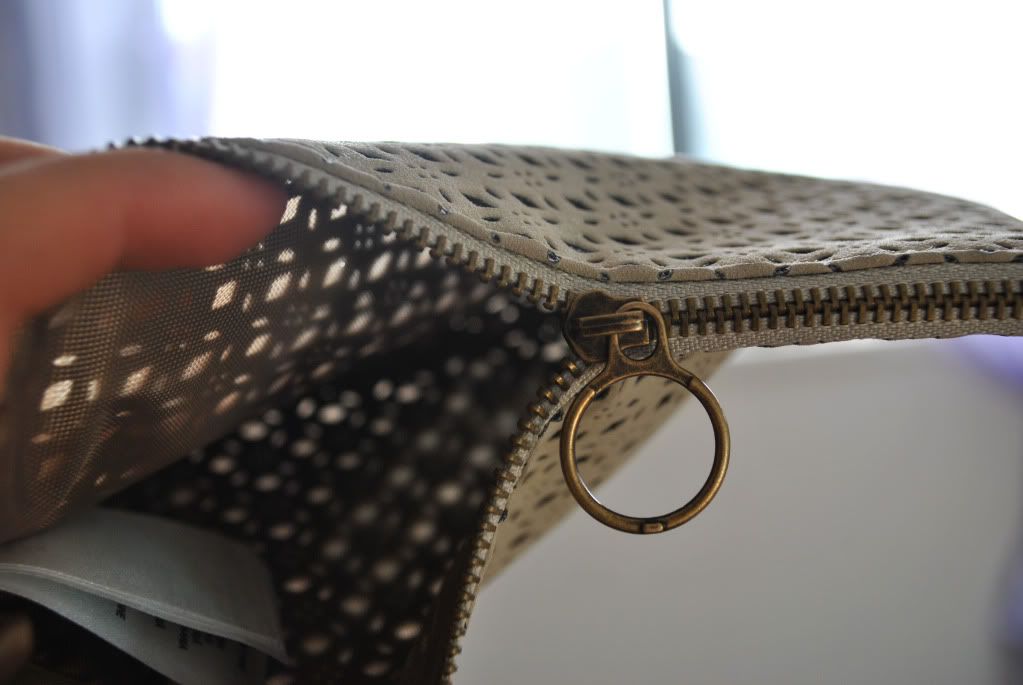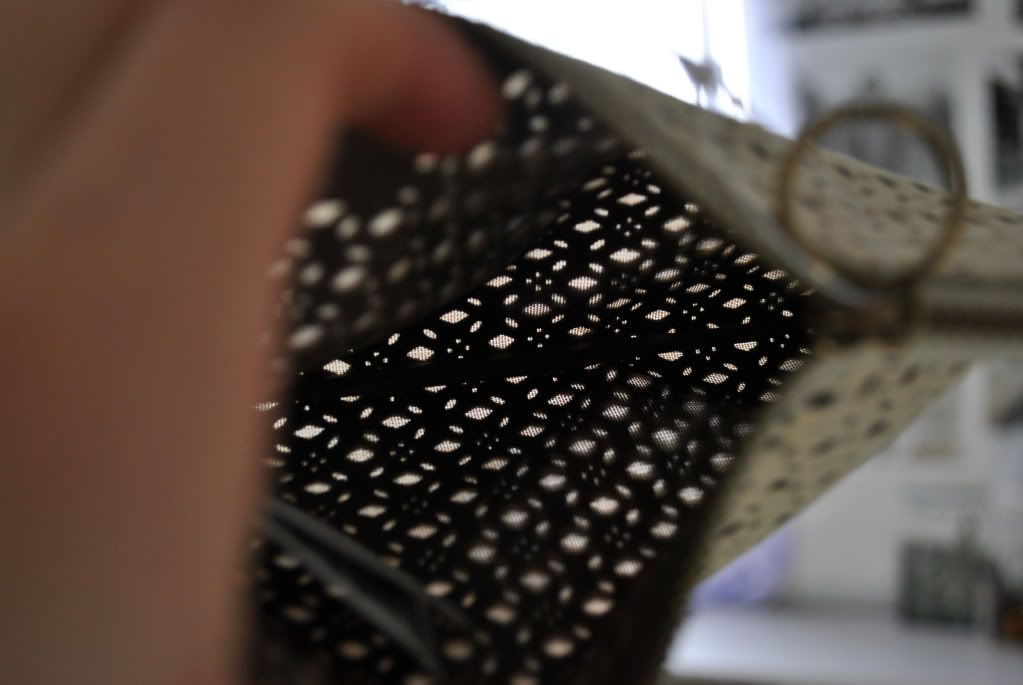 I was so excited when I saw this at H&M while lining up for the cashiers. I've been needing a new pencil case for a while now, and I discovered this great find for $5! Now I can stash all my essential pens & pencils AND still have space for my beloved Filofax planner in my bag :)
Prom dress updates coming soon!