Oh yes. Oh yes. OH YES.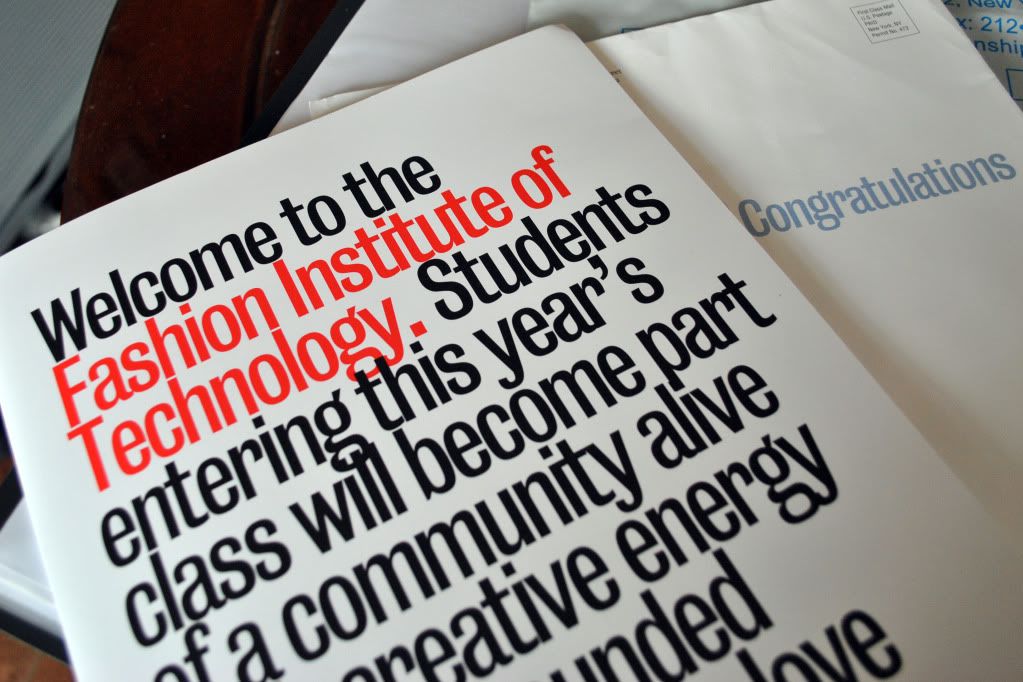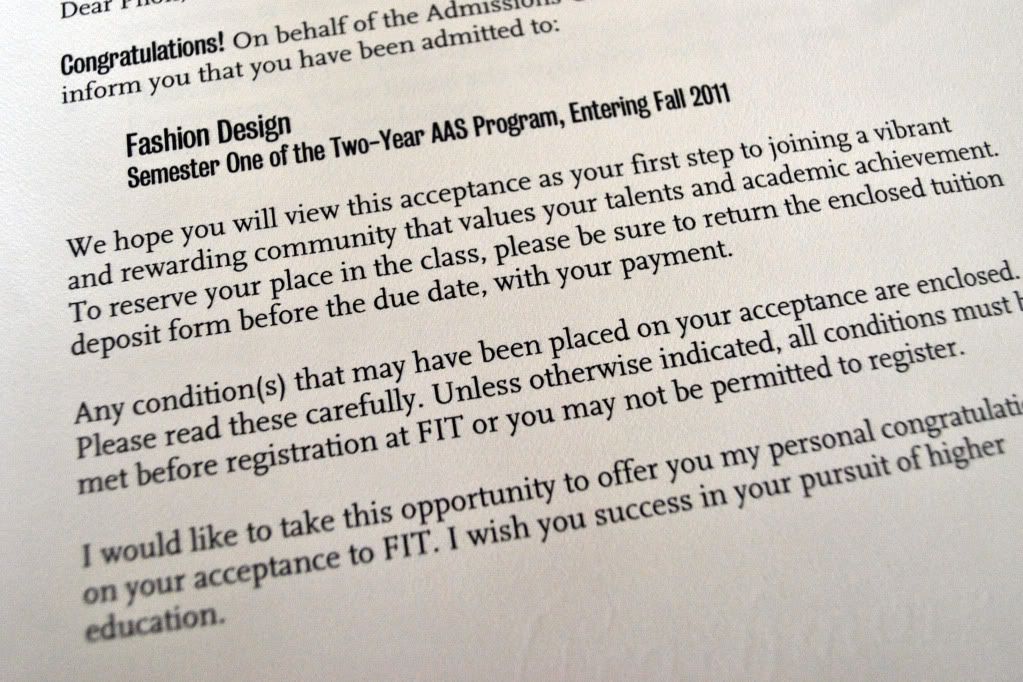 As of yesterday, I have been accepted into FIT's Fashion Design program (insert dorky happy dance for the one millionth time). There's still lots of financial stuff I have to figure out, but hey, at least I have the option :) Here are some pictures from my school field trip to New York last year in 2010: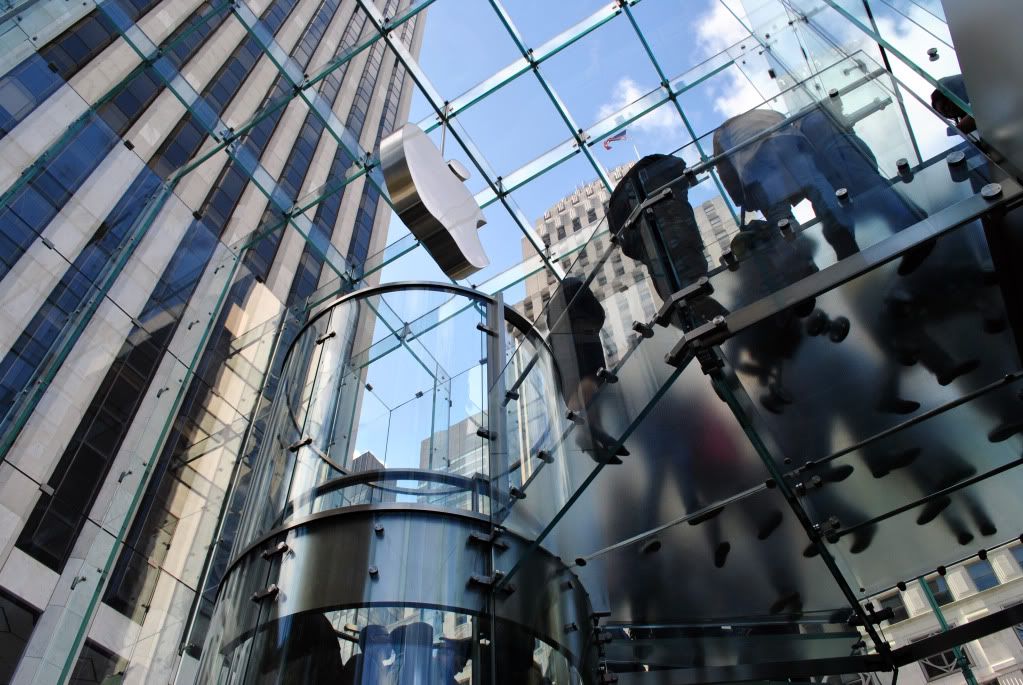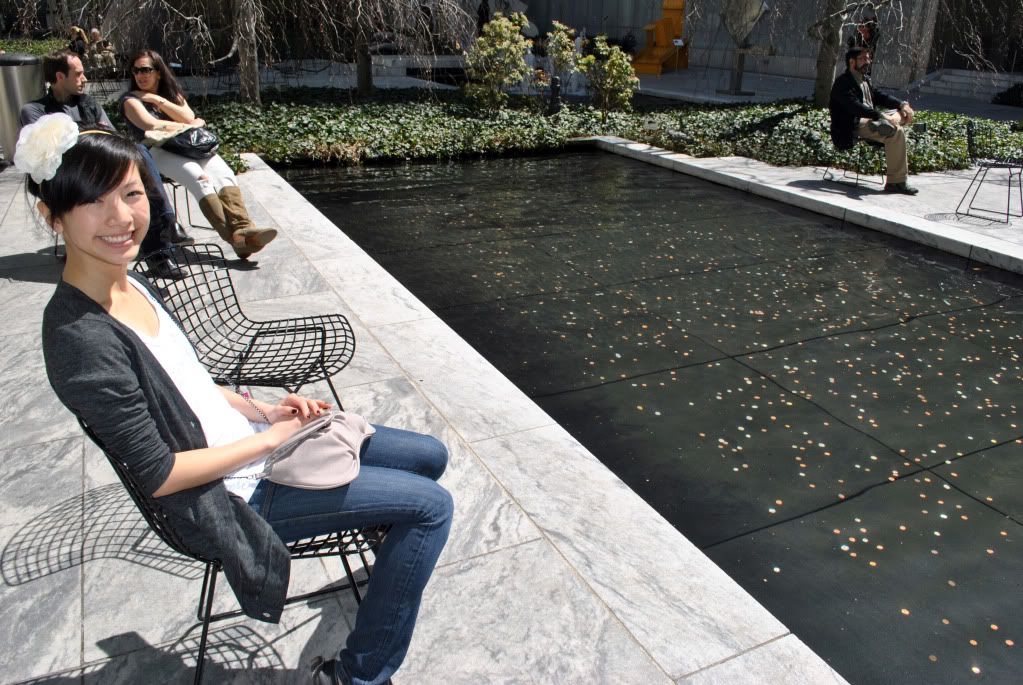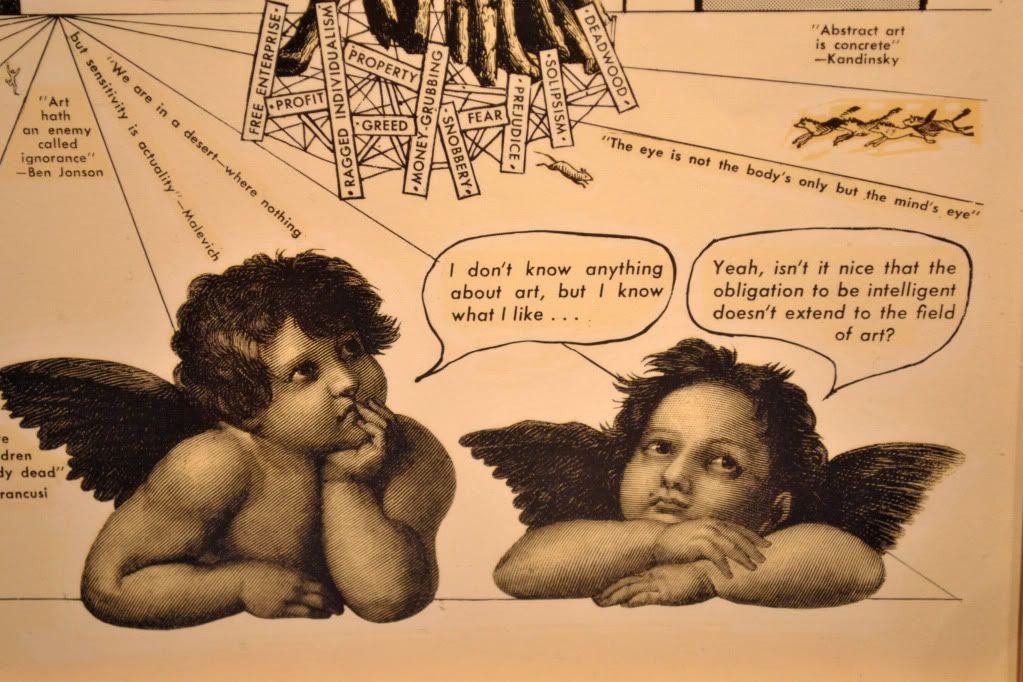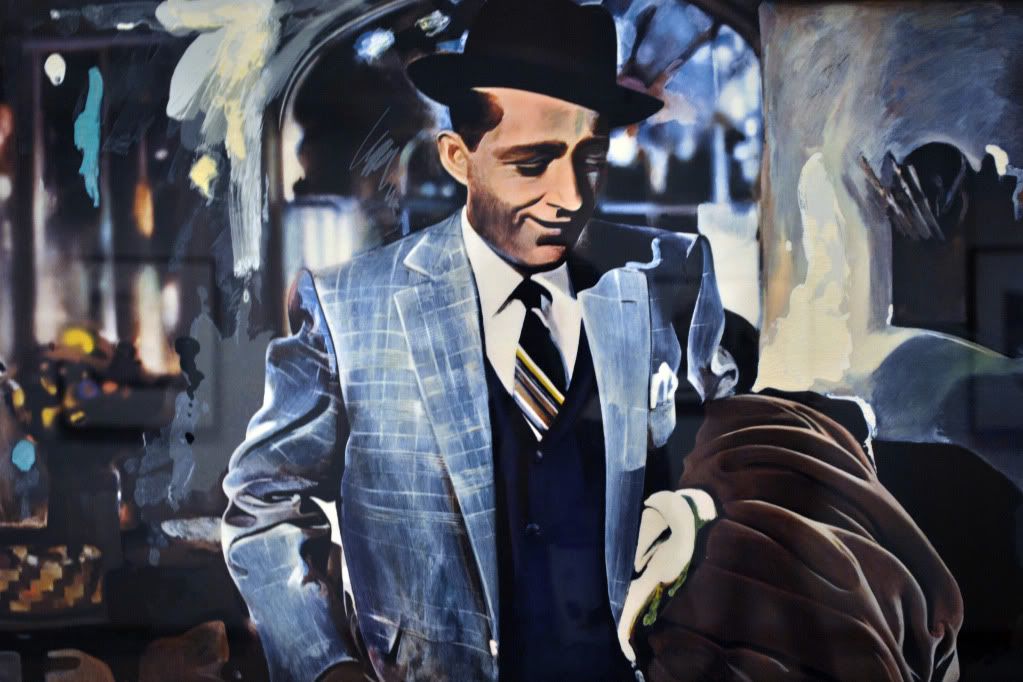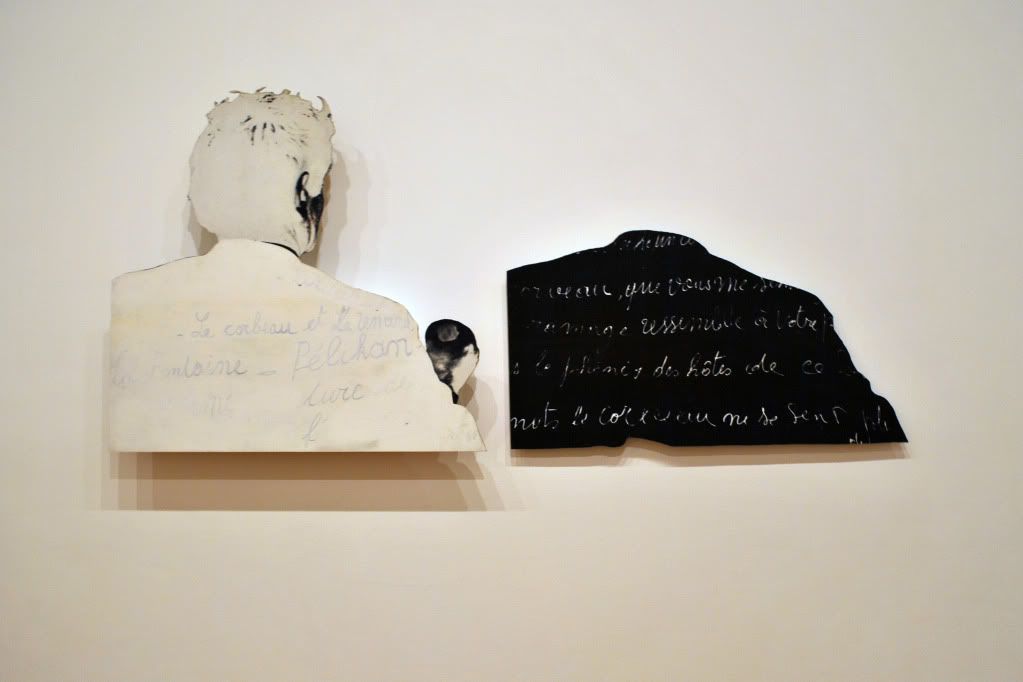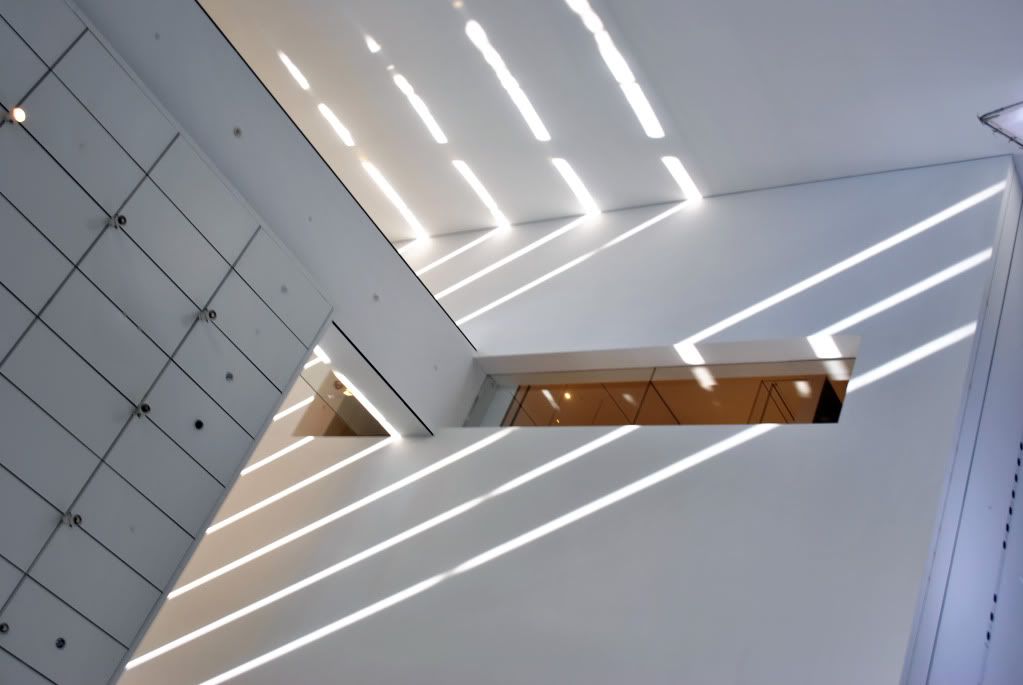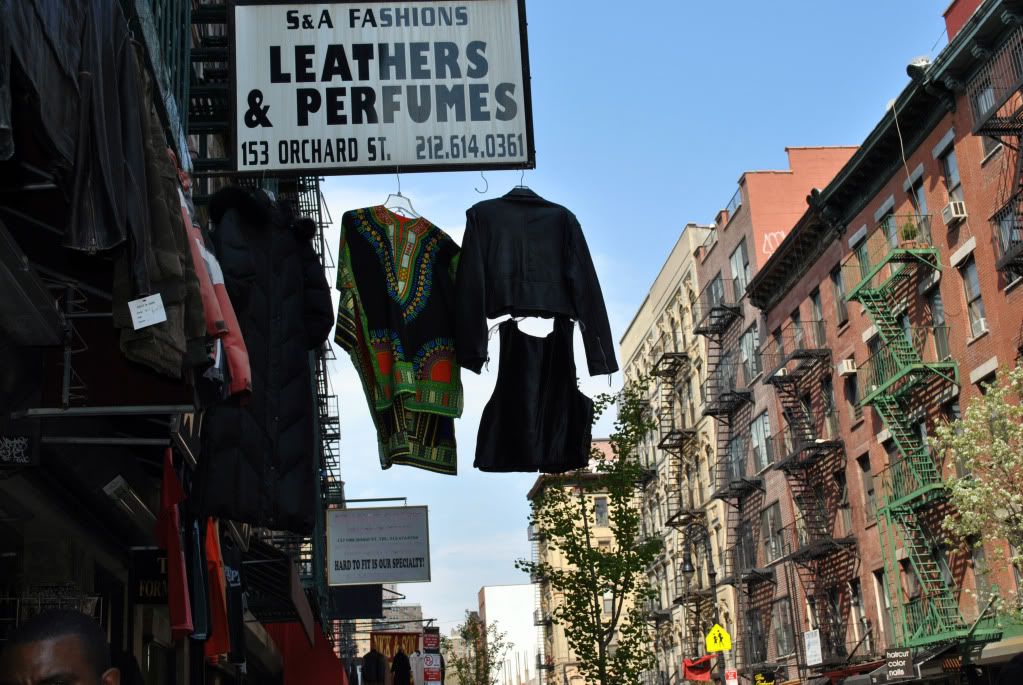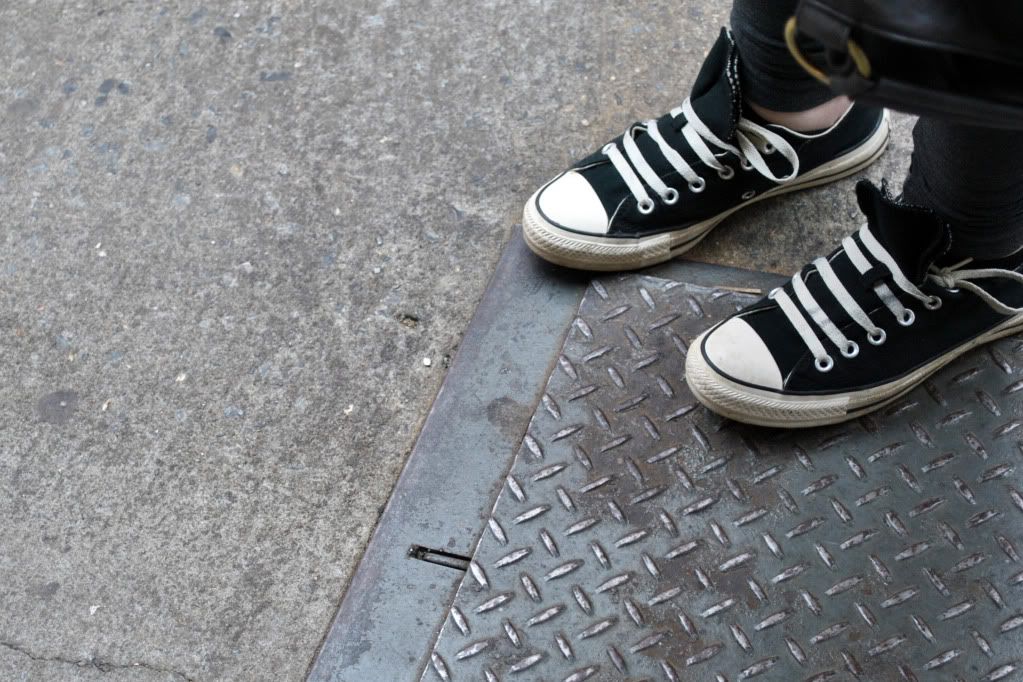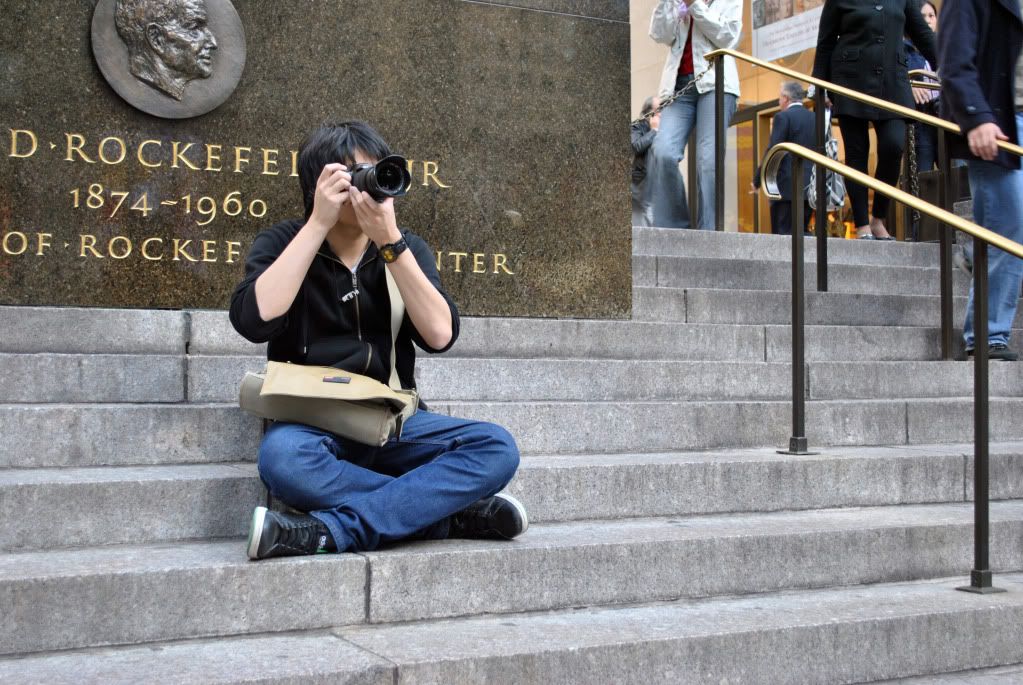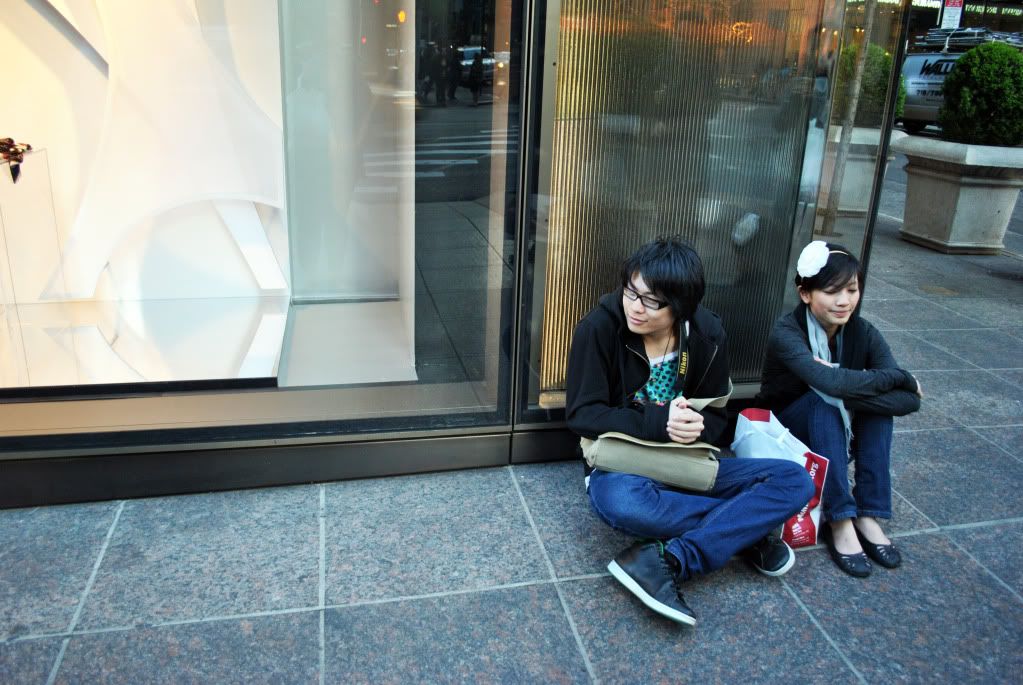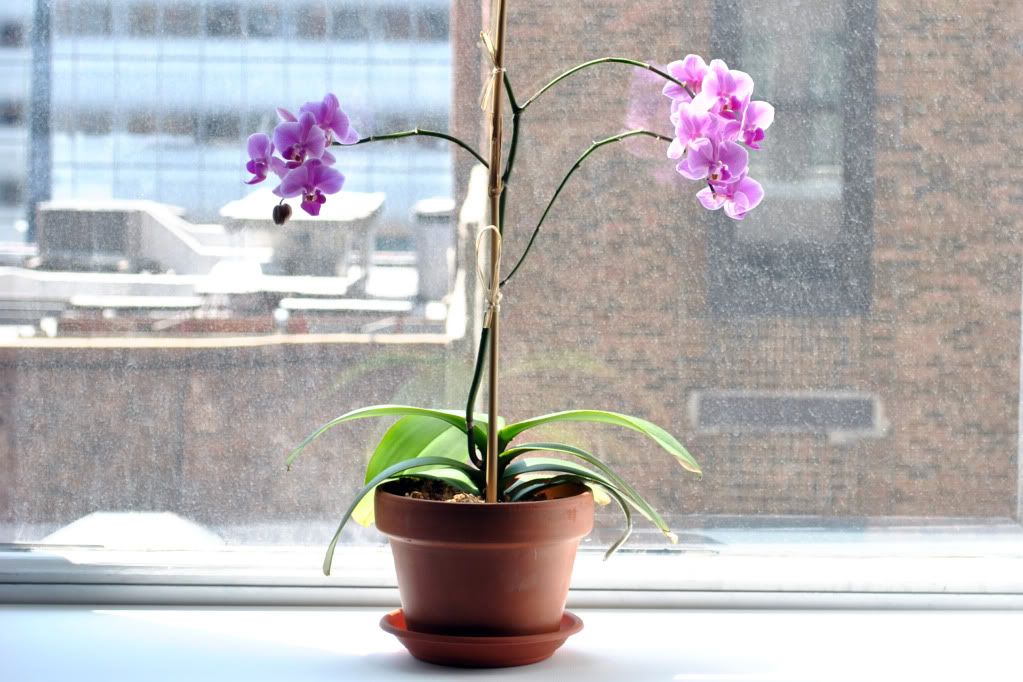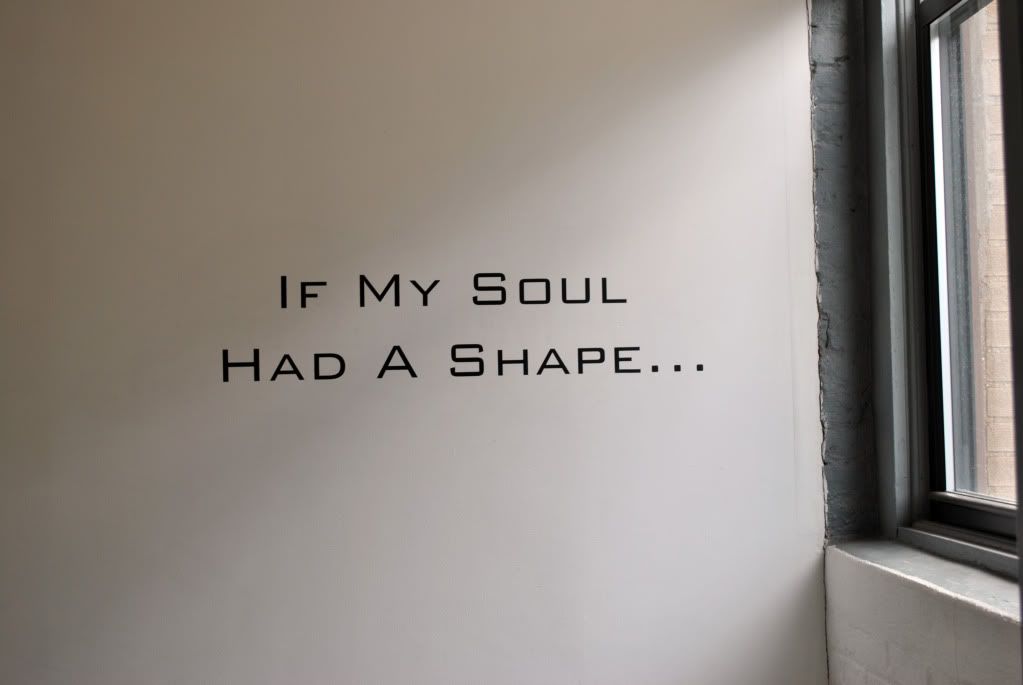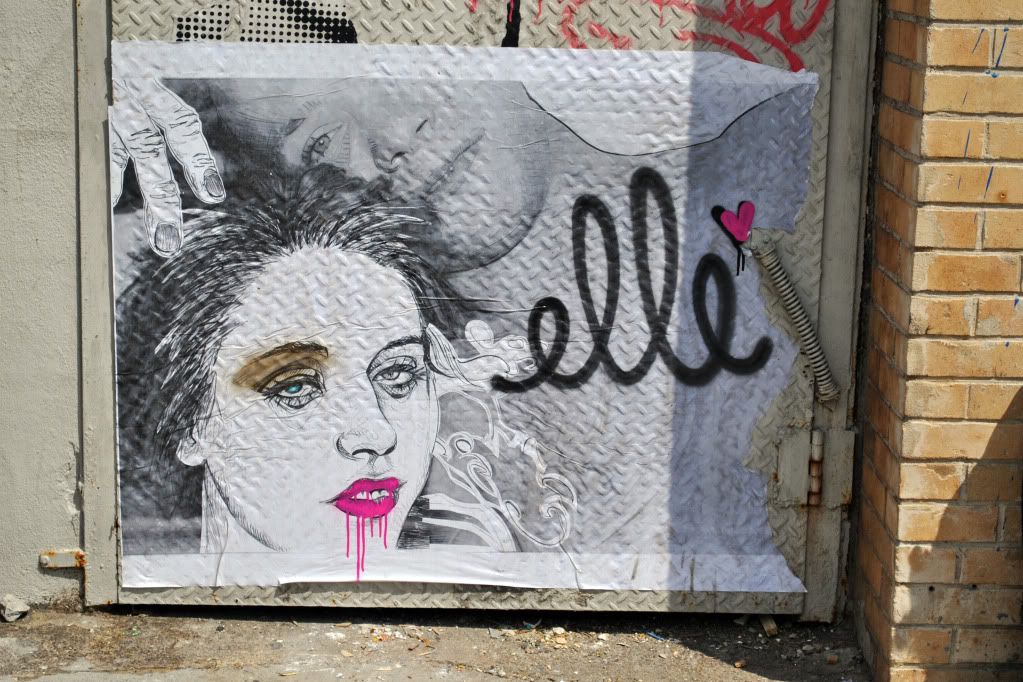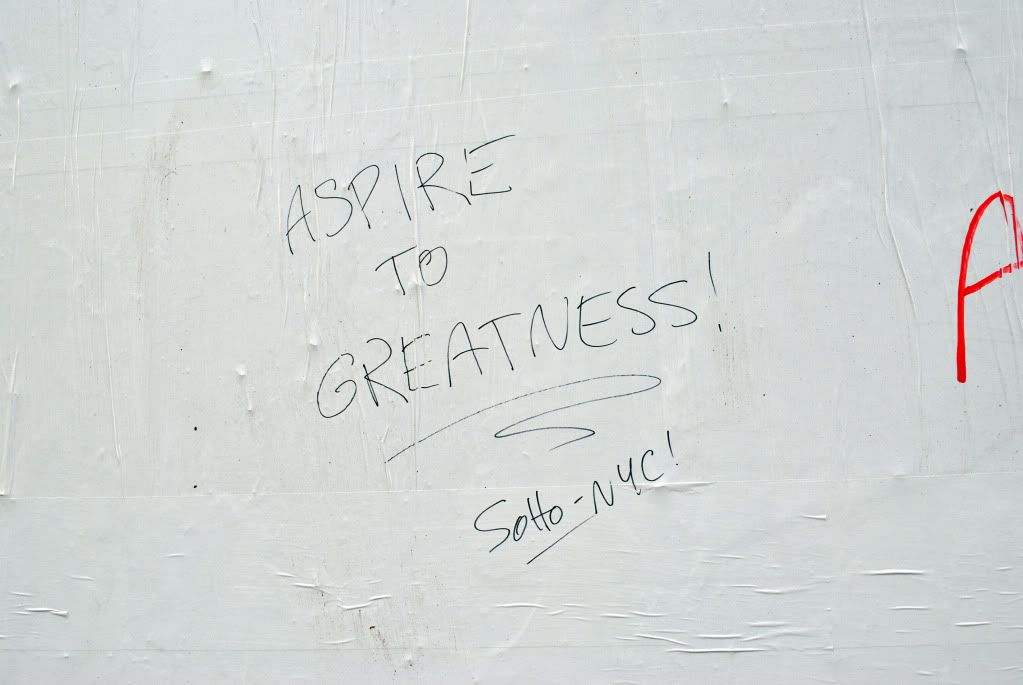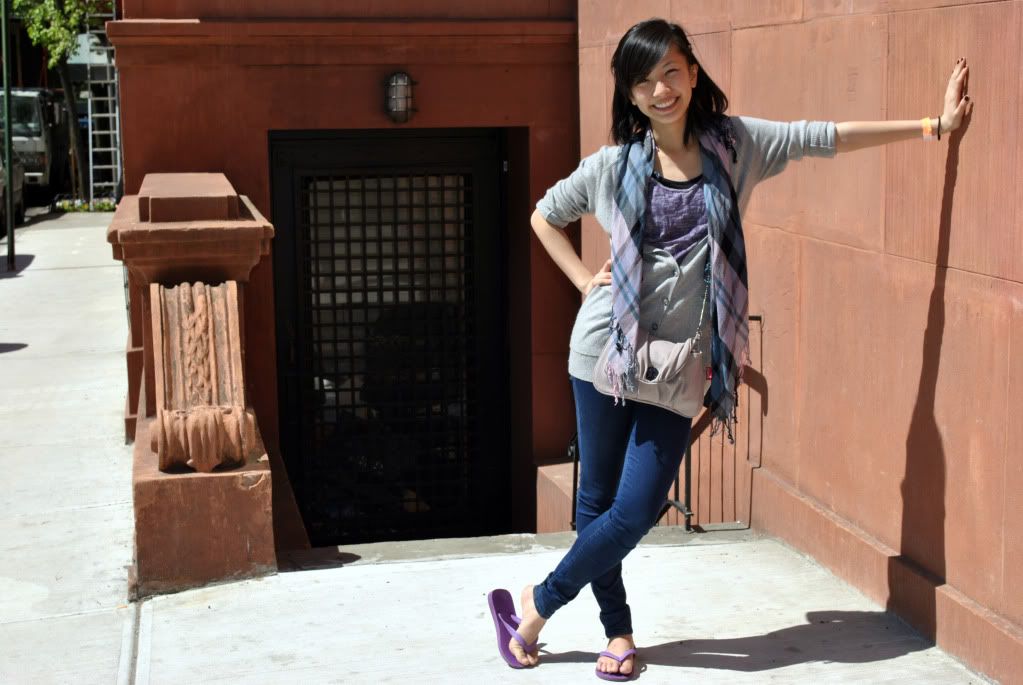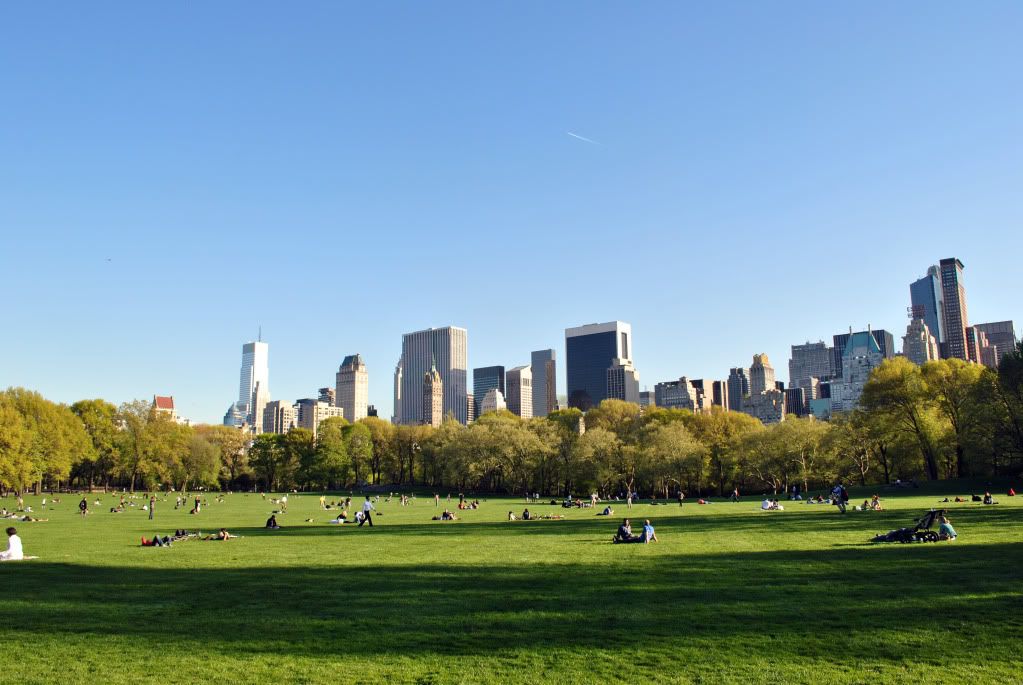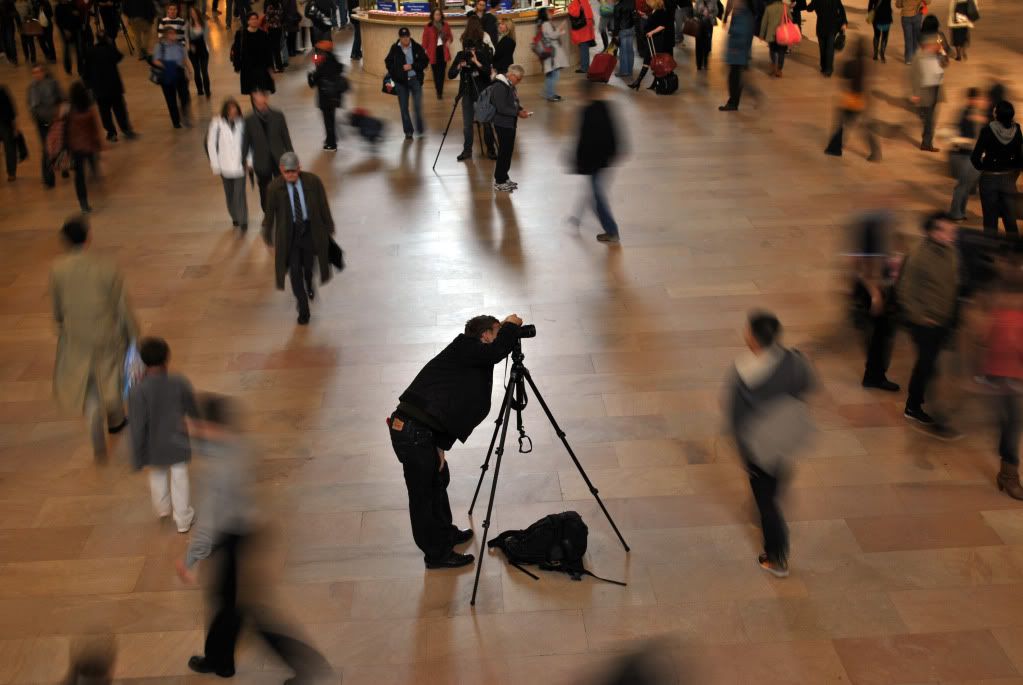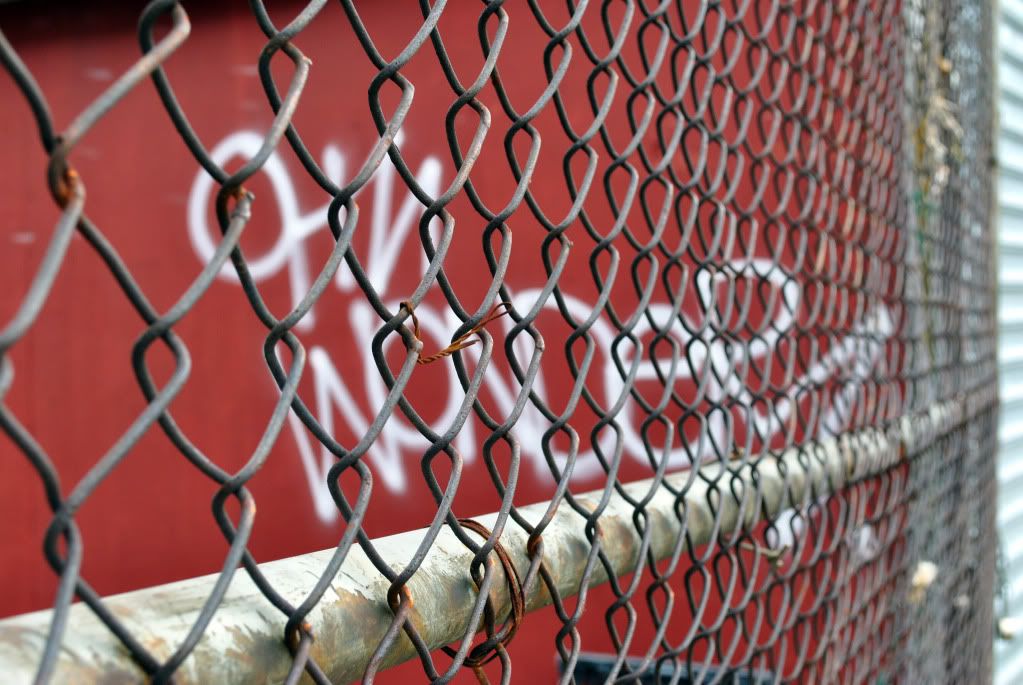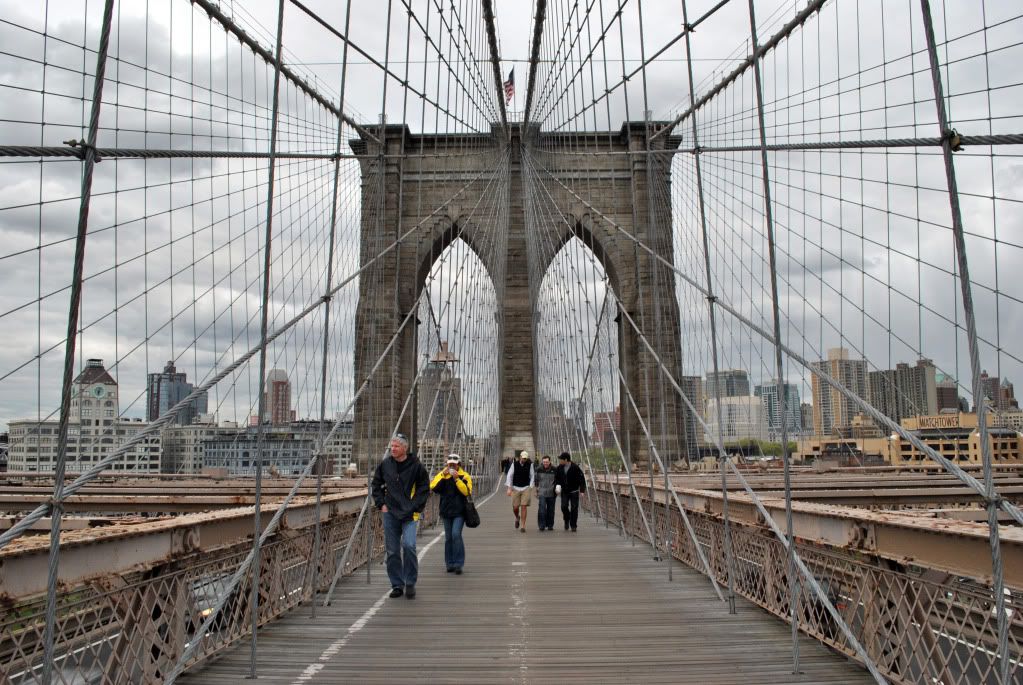 (1) Apple Store (2,4-6) MoMA (3, 12, 13) Chelsea galleries (7, 14, 17) Various street graffiti (8, 9) Lower East Side (10, 11) Madison Ave (15, 16) The Met (18) Upper West Side (19) Central Park (20) Grand Central Station (21, 24) Brooklyn Bridge & views (22, 23) Coney Island
Thanks to everyone for the support all these years and for all the years to come, xox!