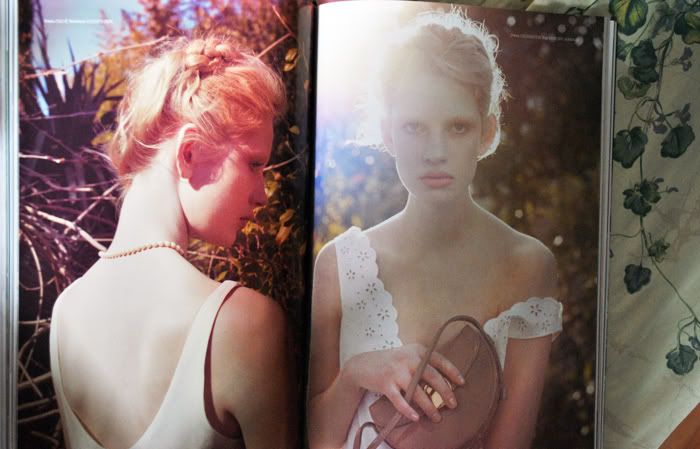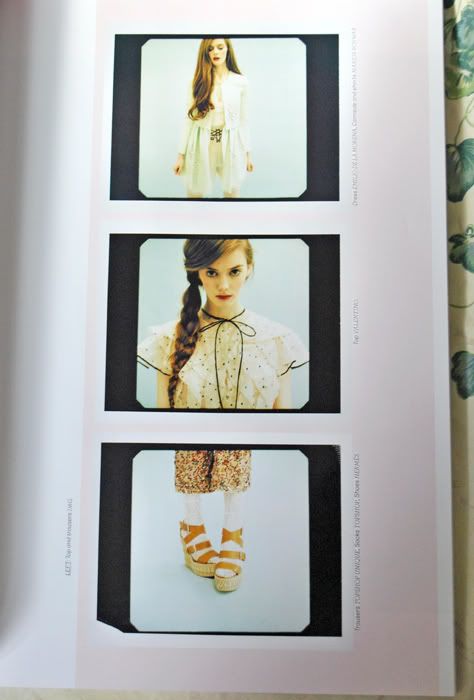 Current pages of inspiration from Lula Issue 12
Such a blur of new faces, lifestyle alterations, and economic principles this past month! I started to just float past everything. Choosing business school over design school was definitely the toughest decision to make, but it's been the best decision in my life so far.
"Don't look back, unless it's a good view." - Anon.