Summer loving, happened so fast...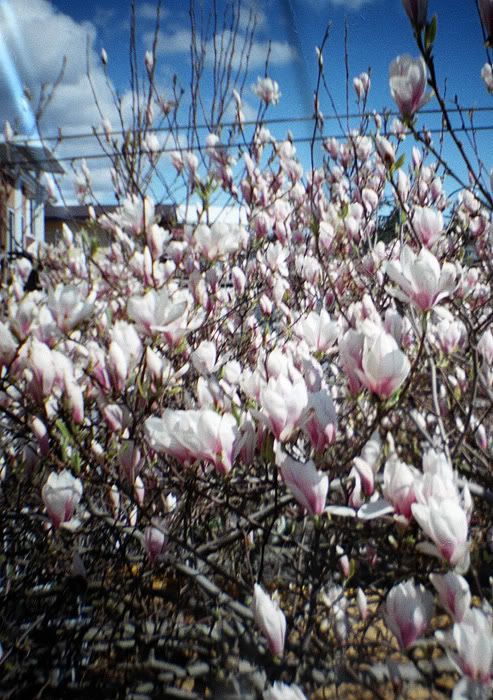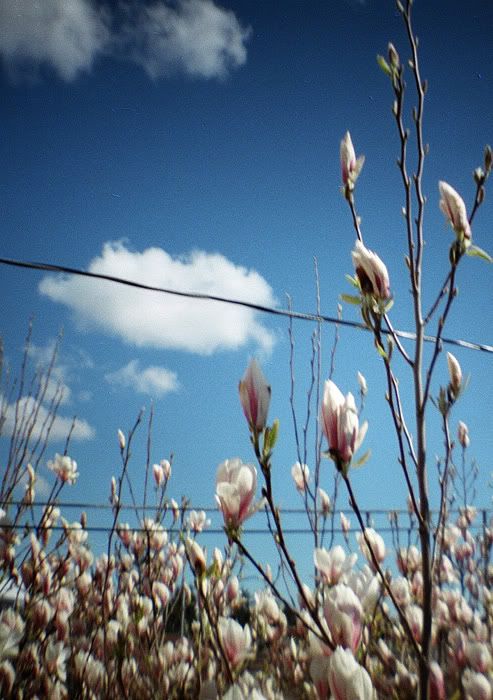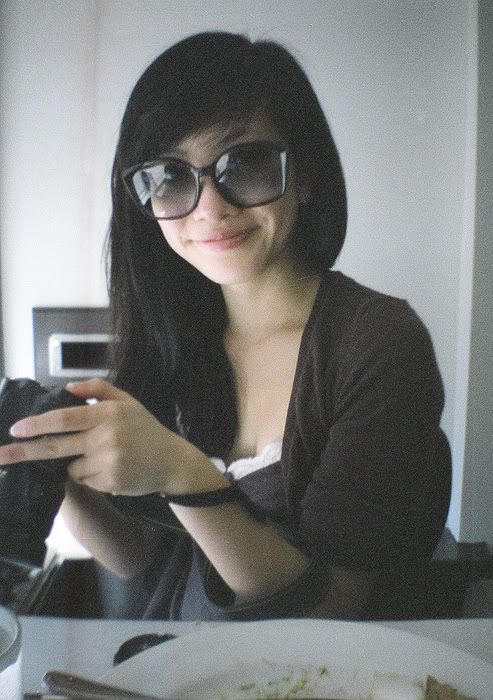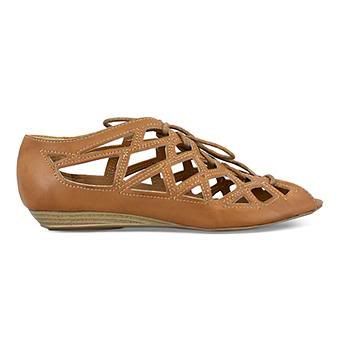 Currently my fave summer shoes (from
Sterling
) I wear them everyday now.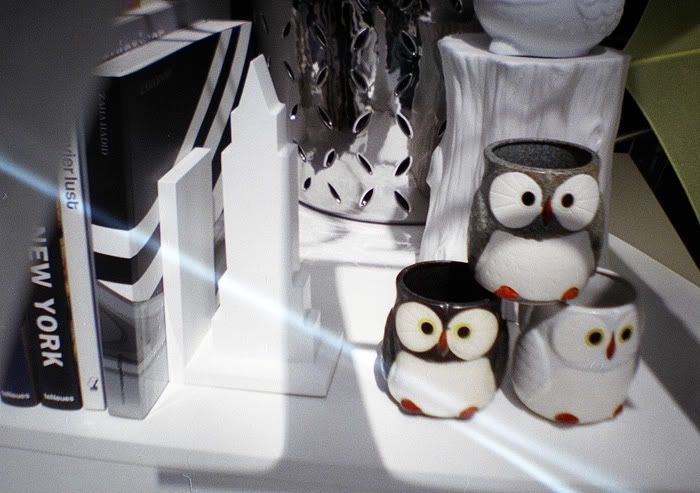 Cutest mugs ever!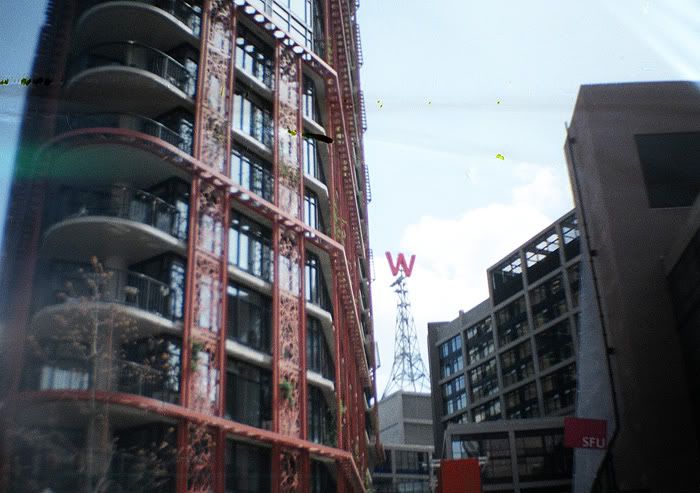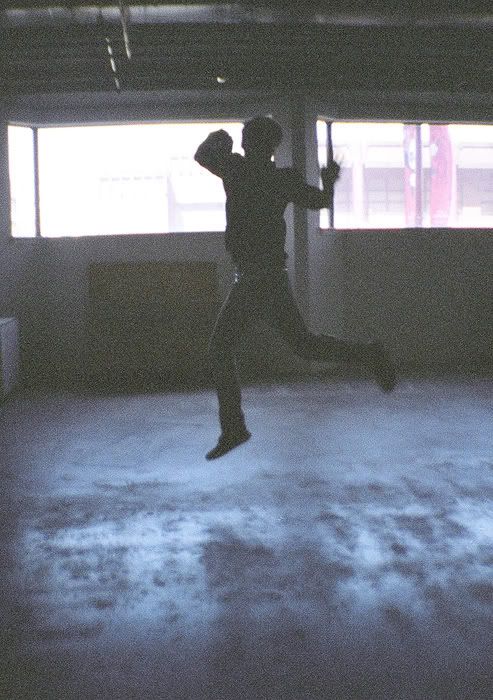 Just my boyfriend thinking he's invincible.. haha!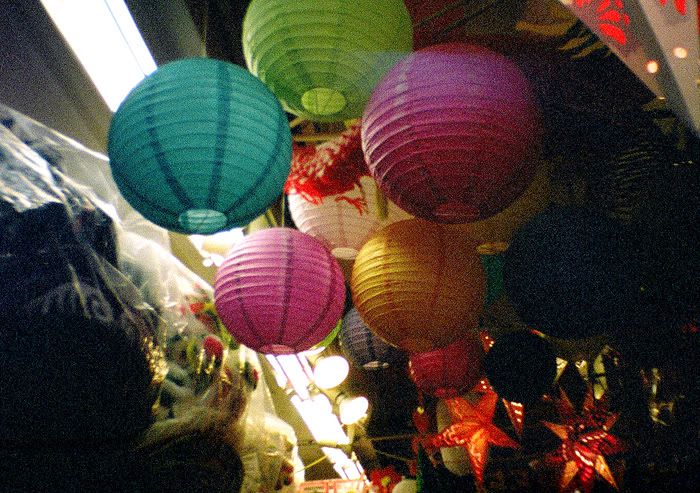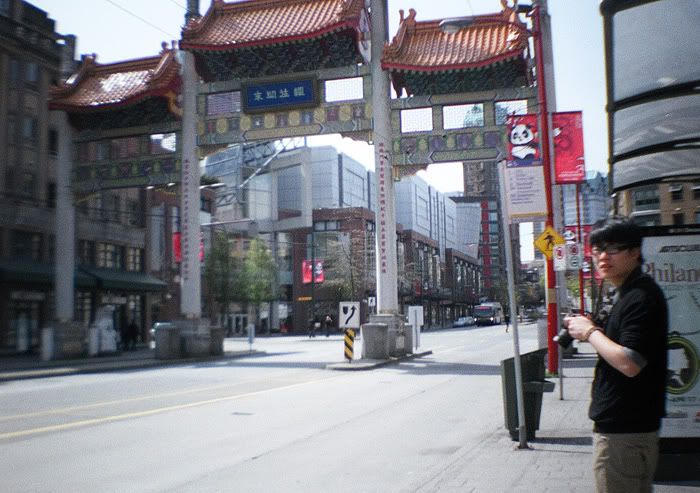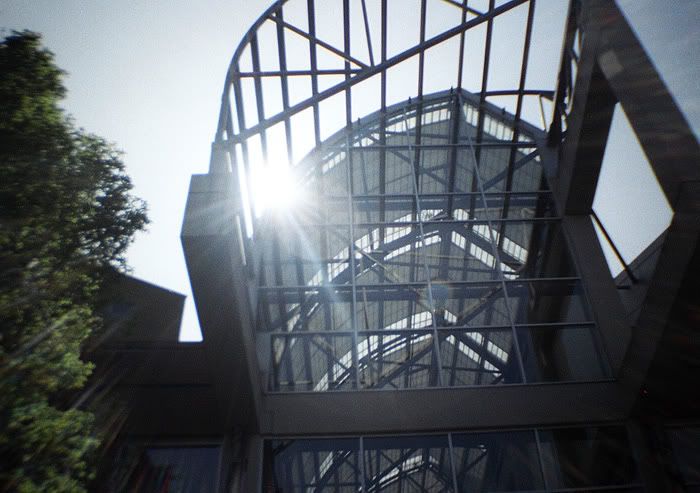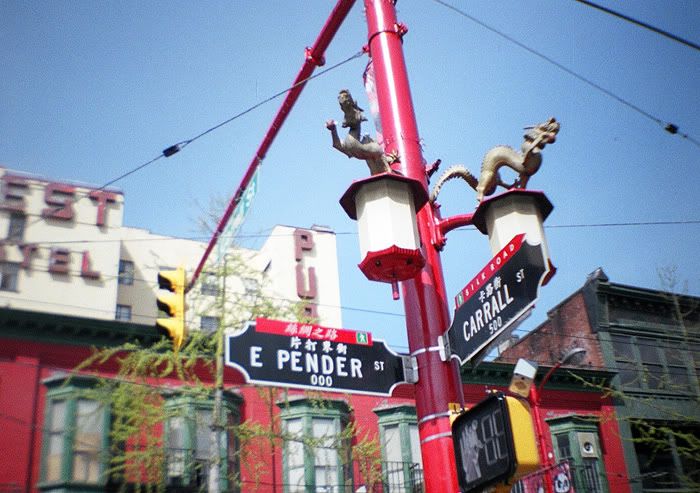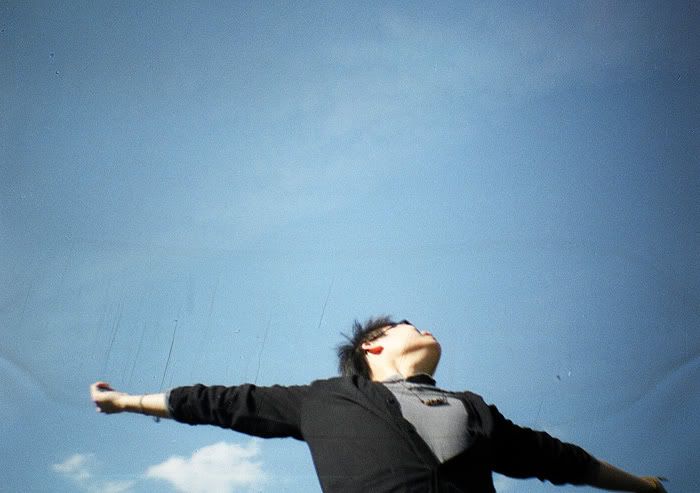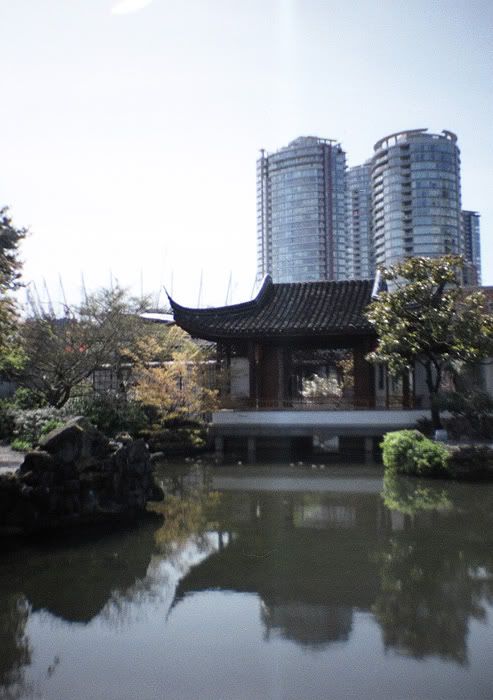 First BBQ of the summer!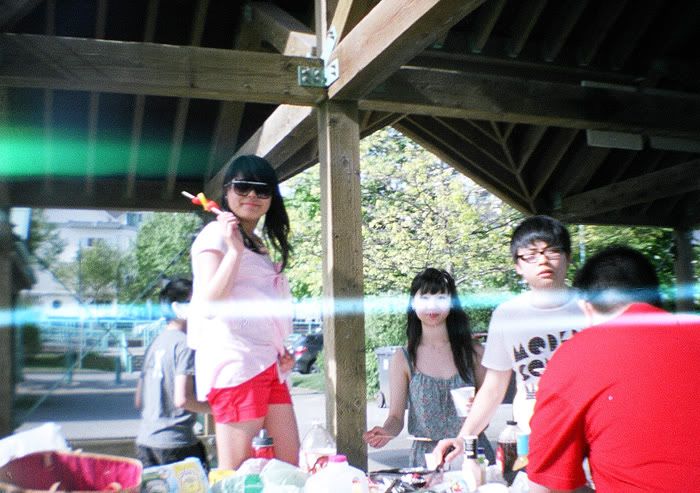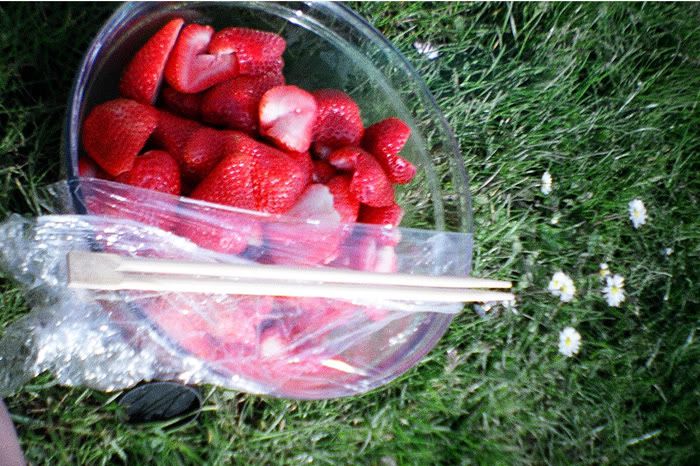 I grabbed some frozen strawberries, so I could ice your bruised knees. - lyrics by Chairlift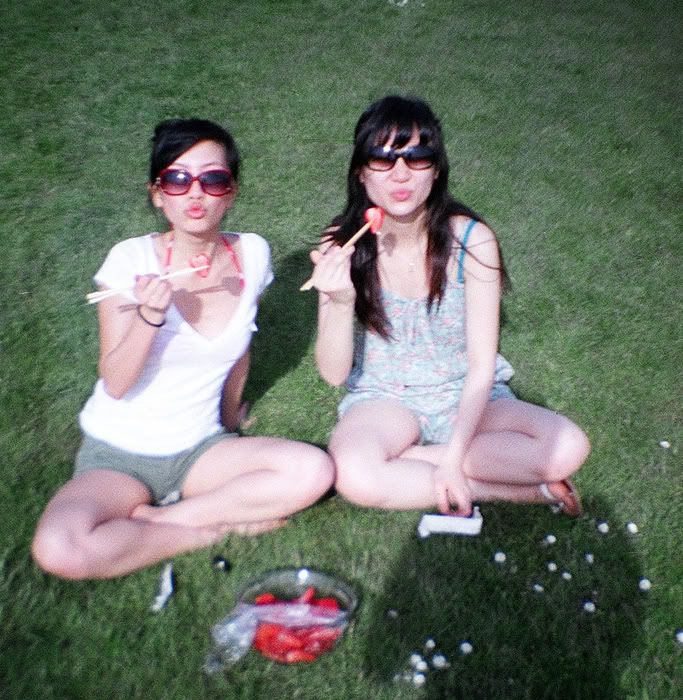 Me & my bestie from
wasabiecake
eating up the summer fruits!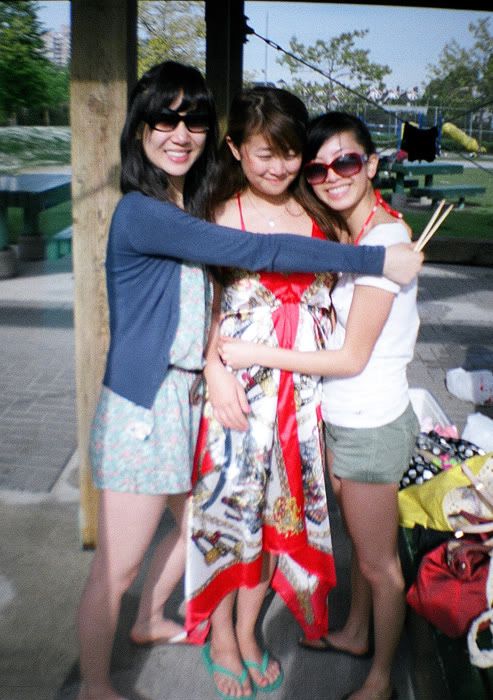 Lina, Claudia, and me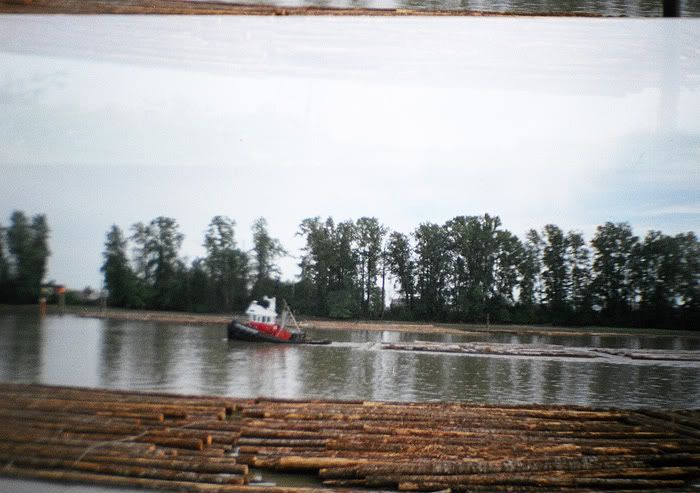 Gastown // Chinatown // Bobolink Park // Fraserview & the Fraser River
Just ONE more math final and then I'm done highschool. Can't wait for the summer to officially start! Lots more moments like these to come and will be sure to bring my camera wherever I go so I can take snapshots for my memory. What are you doing this summer? :)